Atlantic Capital Investment (ACI) has been involved in real estate investments for over eight years. In that time, we have partnered with Newman Properties, P&N Investments, JM Investments, and many other local developers, and real estate investment companies.
Buy, hold, and rent. Buy, renovate, add value, and sell. Buy, build, hold or sell.
Atlantic Capital Retail (ACR) is the commercial retail investment branch of ACI. Officially established in 2021, with our first acquisition of an ideally located retail shopping center located at 1191 Quaker Lane in Warwick, Rhode Island. ACR later closed on another retail shopping center located at 106-108 Colony Place in Plymouth, Massachusetts. Atlantic Capital Retail is currently looking to expand its portfolio in commercial retail properties.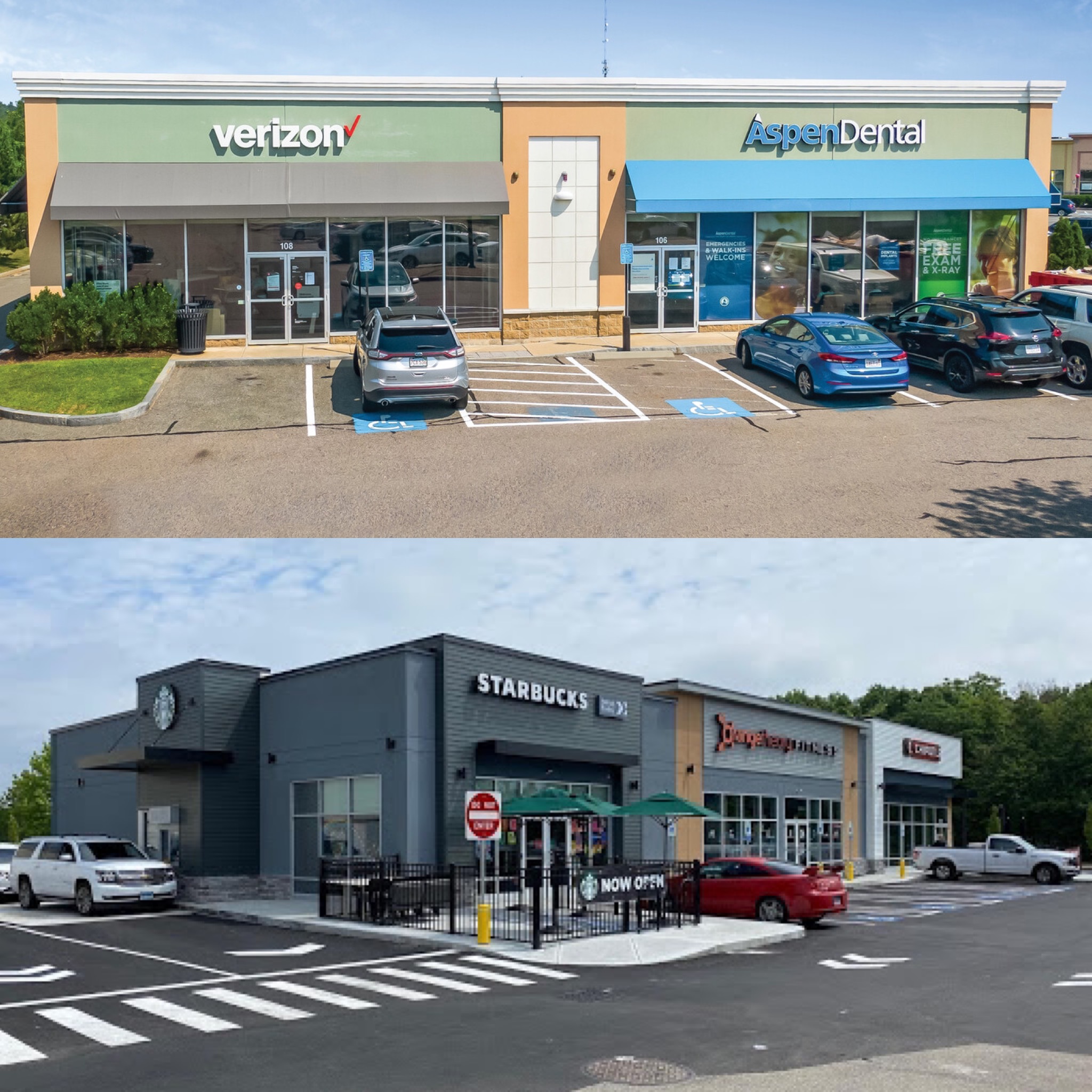 Current projects include properties located in East Boston, Onset, Salem, Warwick, Winthrop.
Recently completed projects include properties located in Allston, Dorchester, East Boston, Jamaica Plain, Mission Hill, Roxbury, South Boston, South End, and Whitman.
ACI & ACR are currently looking for new projects to invest and participate in. We are happy to serve as minor or major partners and can support projects as a 'silent money partner' all the way to an 'active leading development partner.'