Winthrop, MA
Newman Properties' affiliate Dighton Gardens LLC purchased a 38-unit, residential property at 87-90 Winthrop Shore Dr, Winthrop, MA. This is the first residential property purchased in Winthrop, as we look to expand our portfolio North of Boston.
This asset is broken up into two neighboring buildings, with 19 units in each building. A paved courtyard joins the two addresses to create the feeling of a singular complex. At 5.3 miles from Downtown Boston, this asset features quick access to downtown and the airport, while providing beachfront living with spectacular views for the residents.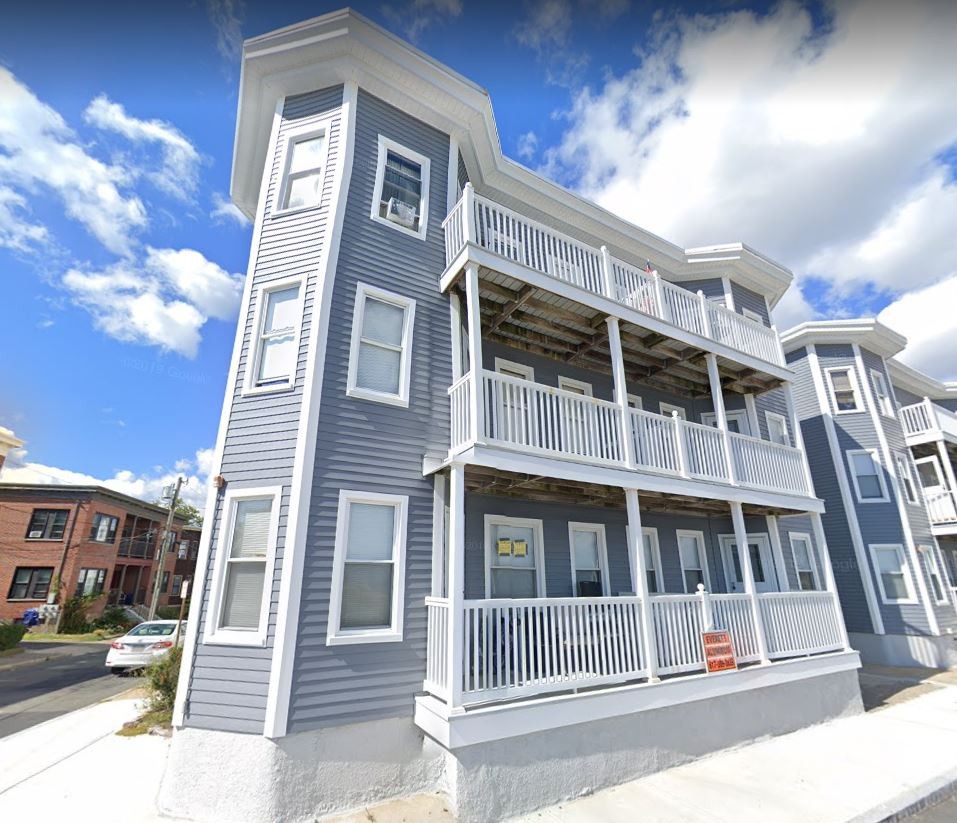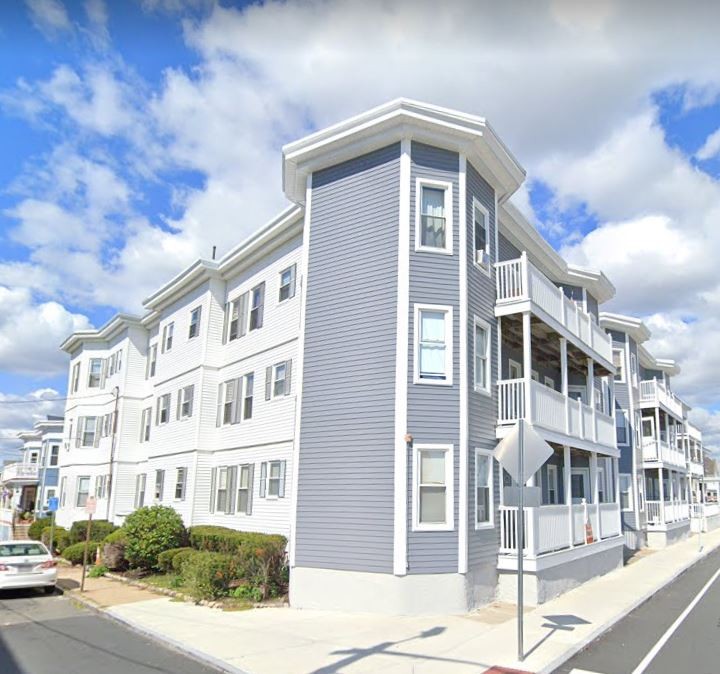 Renovations
We have completed full gut renovations on many of the units to reflect a more clean and modern aesthetic, to reflect the beautiful beachfront space in which the property resides.